Effortless Energy Enrollments
Integrated Quality Assurance
Compatible Operating Systems
We provide all the hardware and software your team needs to win in the field
THE ONLY DOOR-TO-DOOR SALES PLATFORM DESIGNED EXCLUSIVELY FOR RETAIL ENERGY SALES
We supply and maintain fleets of wireless tablets with a proprietary software platform that facilitates a frictionless retail energy enrollment system.
For a variety of energy sales channels
More savings and more energy sales
Serving >5,500 Active Mobile users daily
Our suite of tablet hardware and energy enrollment software makes it easy for retail energy sales reps to win in the field. Choose one or all of our fully-compatible paperless enrollment applications, all backed up securely, and with professional 24/7 support.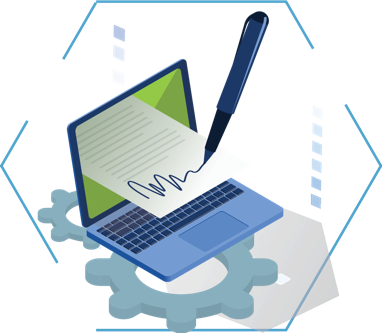 Happier sales reps and customers
Currently Processing >100k deals/month
Unlike other field sales software solutions that try to be one-size-fits-all, the TLP Software suite is designed specifically for retail energy sales. We integrate best-in-class tools for D2D sales while taking into account the unique considerations of retail energy, such as state regulatory conditions or unique utility nuances. Our clients can enjoy oversight for the entire energy enrollment sales process through a seamless software experience.
Enrollment software exclusively for retail energy sales
Security
All customer data is encrypted and secure, while every tablet unit is locked down and under control remotely by TLP
Reliability
With 24/7 support, our tablets have processed over 1 million customer enrollments with 100% uptime since launch in 2010 without loss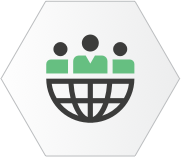 Quality Assurance
Best-in-class QA modules reduces errors and validates inputs for more efficient D2D sales reps
Compliance
Allows for immediate control and compliance related to pricing and changes in terms of service
Software Scalability
Take thousands of enrollments daily over multiple OS and server platforms
TLP ENERGY ENROLLMENT SOFTWARE
Schedule a Demo
Our Mission: To drive best-in-class sales tools for the energy industry.
TLP Software is passionate about providing the best-in-class retail energy sales tools that allow our clients to manage their field sales staff and enroll customers with ease. Our all-star team of industry professionals provide a unique insight into best practices and place that knowledge directly into our products.
STREAMLINE YOUR ENERGY SALES
Contact us today to see how we can help your team.